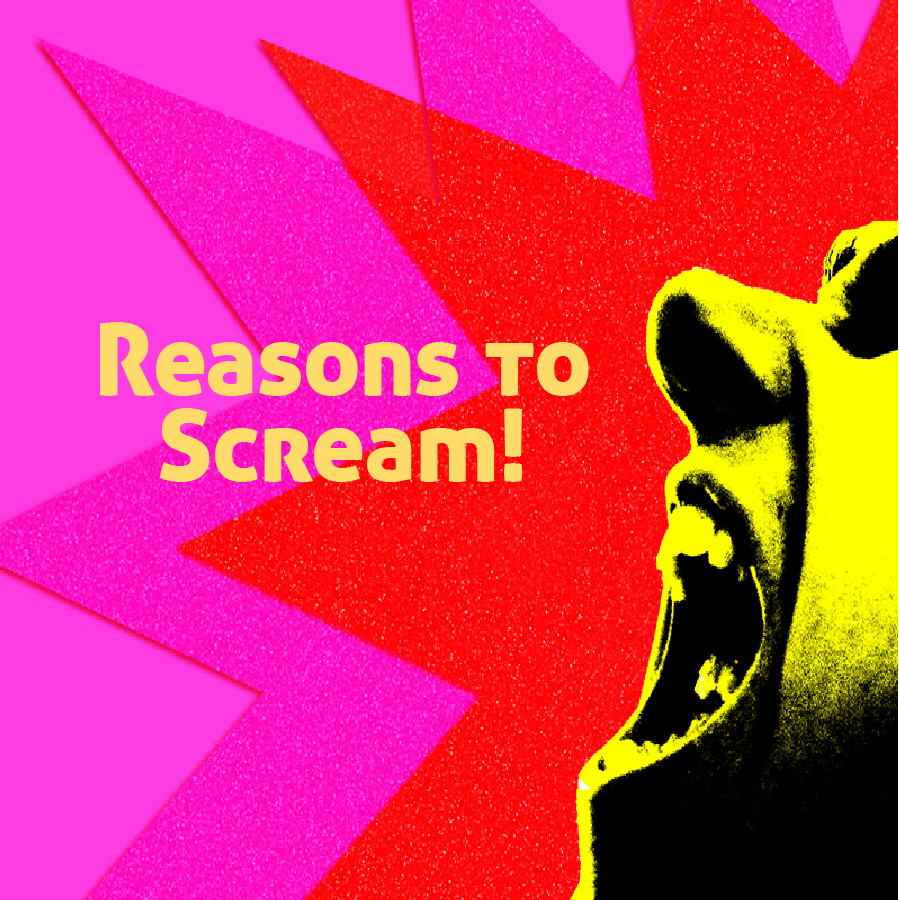 A collective of queer-feminist superhero*ines make use of their different identities, backgrounds and experiences to fight back against sexual and gender-based violence – a fusion of science, technology, magic, and ritual. Clashes and conflicts arise as they negotiate and try to come to consensus in their aim of disrupting toxic hierarchies.
In the collective writing of a script for an imageless film, the collaborators on this 'Audio-Film' attempt to deconstruct some hierarchies of filmmaking that enable sexual violence – the image-sound relationship and its part in the Gaze, as well as those of film production itself.
From Oct. 2021 to May 2022, we wrote the screenplay together. In April and May 2022, Felipe Vareschi and Mirko Porta recorded the audiofilm in Catalyst's Funkhaus K3 studio. The project is currently in post-production and will result in an immersive 3D Atmos sound design.
Currently seeking music artists to populate this future world with songs from the future.
Follow me on Instagram for updates!
---
The Superhero*ines are (in order of first heard):
Essence
written and played by Ann Antidote
@annantidote #AnnAntidoteRope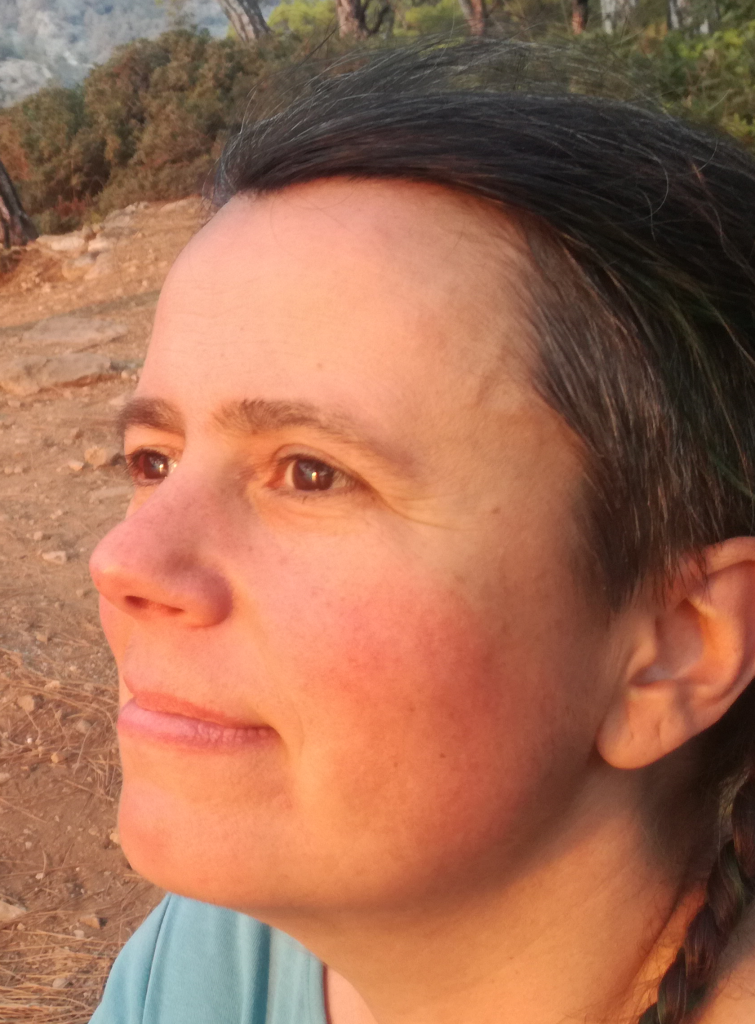 Essence (he) is interested in engaged collective processes leading to a sustainable, ethical and inclusive life for humans and non-humans on shared planets, across the galaxy. His superpower is telepathy.
Mongoose
written and played by Marilou Pelmont
@__feelthemarilove__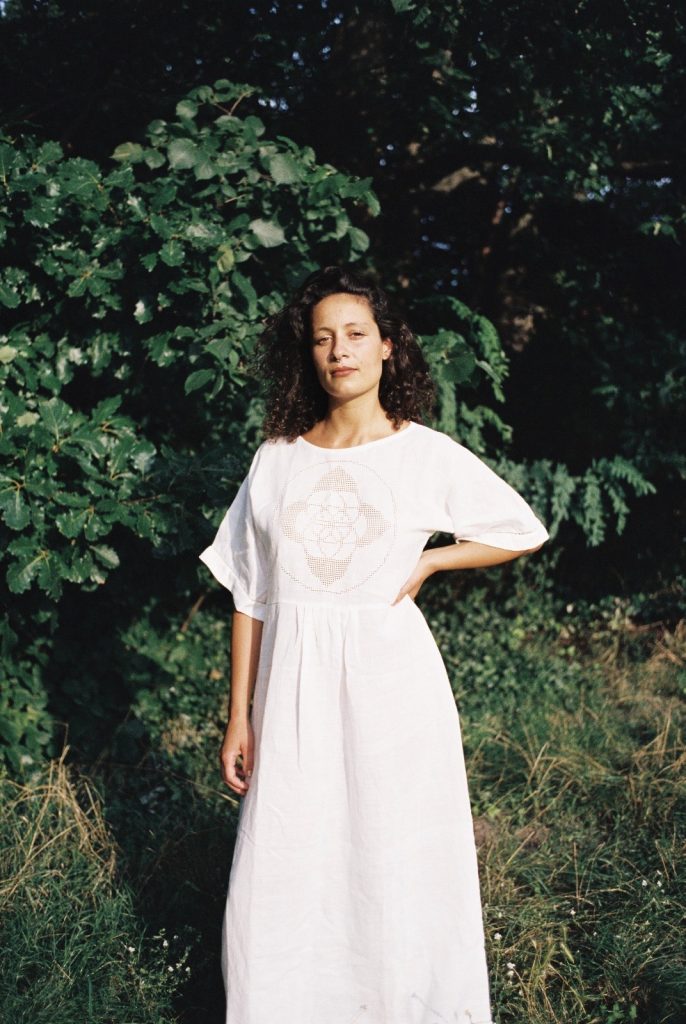 She is an enchanter. No one knows how old she is. Despite her multitude of characters, at the border of many different roles which are paradoxal and frightening to others, she uses her eternal irritation to cast spells and create potions to punish predators.
Mary
written and played by Elize Vezen
@elizavezen #ElizaVezen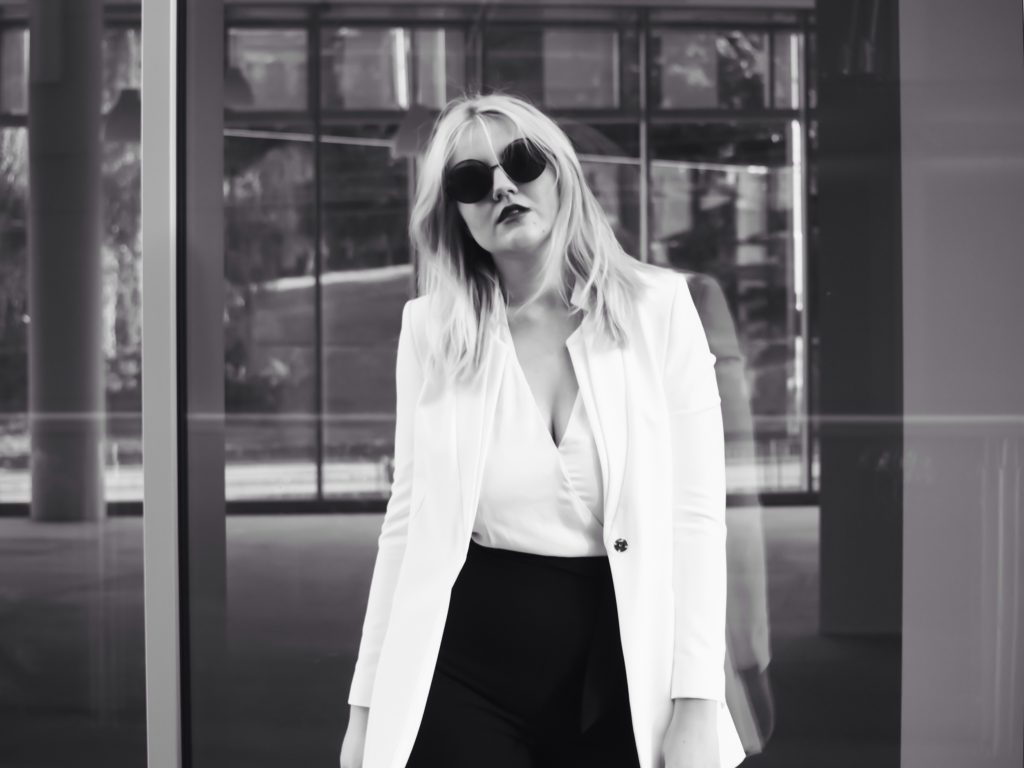 A supermarket employee that feels invisible in the world. No one expects much from her, no voice nor opinion. One day her cup of patience finally overflows and how she feels on the inside finally shows (or does it?) on the outside. Her superpower is invisibility.
Leila
written and played by Jannat Sohail
@woolyandtheuke www.woolyandtheuke.com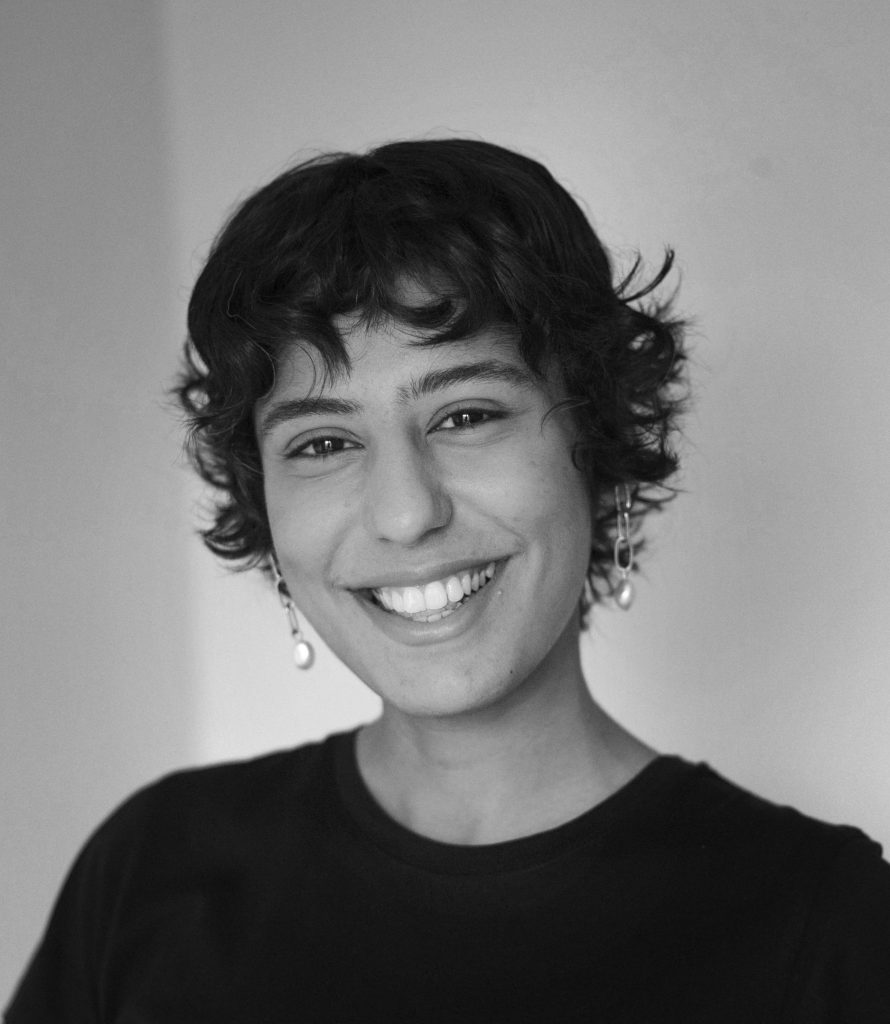 An immigrant from the Islamic Republic of Pakistan, and a former sex worker pushed to poverty. After experiencing multiple acts of transphobic violence, Leila discovers that her hands carry magnetic forces that create frequencies to heal or destroy.
The Tea Lady
written and played by Deborah S. Phillips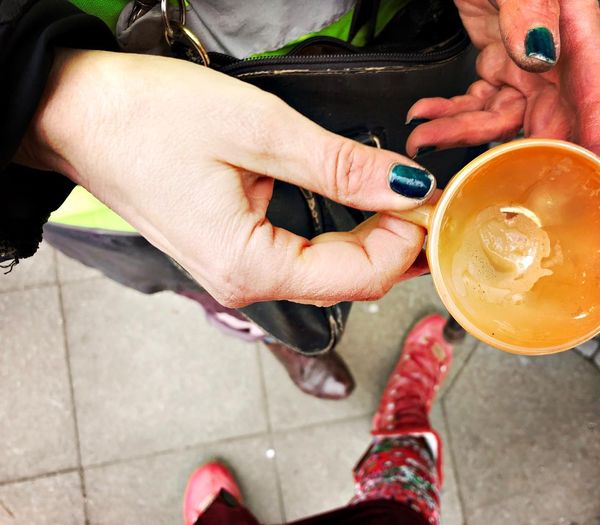 The Tea Lady comes and goes. She believes that nearly anything can be remedied by people drinking a warm beverage together, even in the most dire circumstances… Her superpower is always having tea up her sleeve.
Ksenia
written and played by Lindi Dedek
@lindi_ded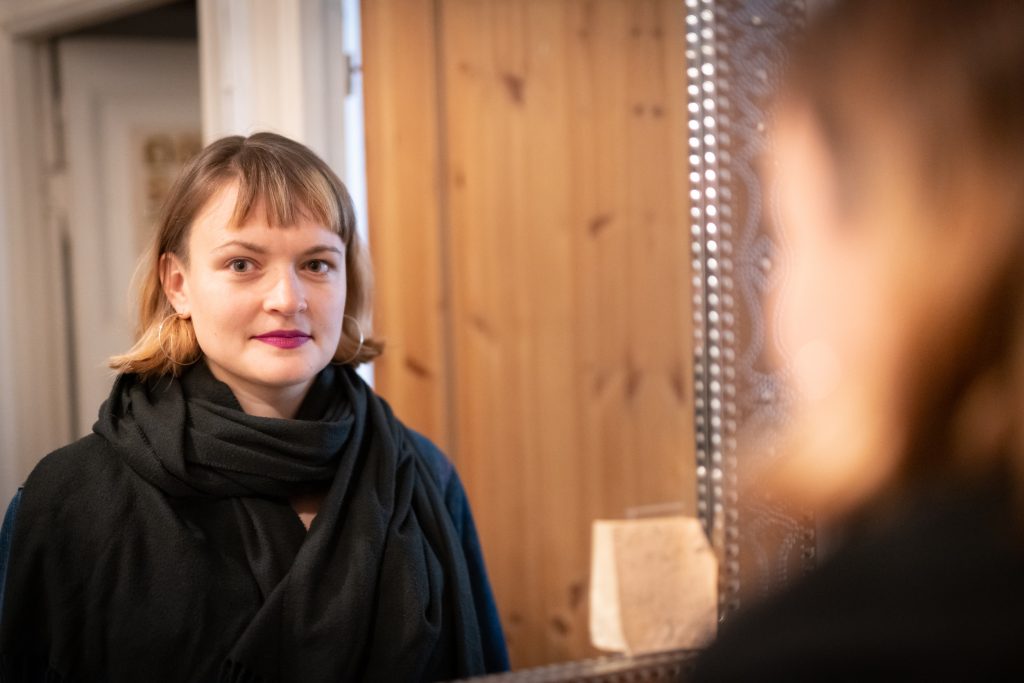 Fierce and fearless, impoverished 2nd-degree royal from the other side of Europe. Bartender in a queer bar by night, pigeon by trauma. Discovering the importance of vulnerability and caring for each other helps her learn to put the pigeon feathers to good use.
Epiphany
written and played by Vanessa Júpiter
@vanessajup #vanessajup
Born with the power to freeze everyone around them with their scream, which they never learned to control! They go clubbing hoping to forget their problems, but in this apocalyptic world… nowhere seems safe…
Velvet
written and played by Mizu Sugai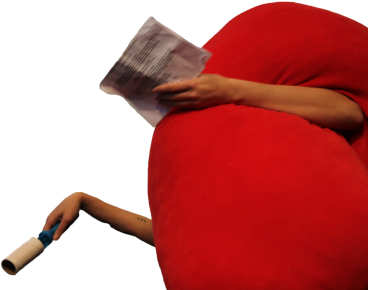 Vee has had enough of being treated like a dish-rag at work by their power-tripping, powder-sniffing boss. But with no savings nor family, they have no choice. After a visit from a ghost of a revolutionary mill worker, Vee acquires the power to transform themselves into all forms of textiles.